If your girlfriend/wife snores like an engine, this video is for you.
This guy could not sleep because of his partner's snores. And we can relate. It can get kind of annoying if your partner snores too loudly.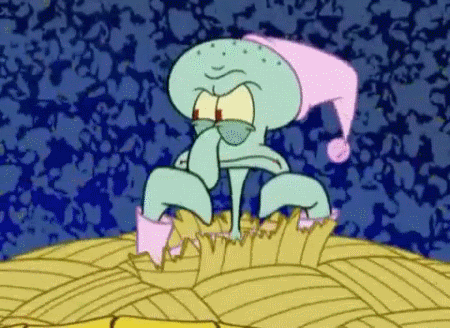 Imagine that, with consistency and a fixed 'BPM' (beats per minute), or in this case, 'snores per minute.'
This guy taking a little airplane and flying it with snores as the sounds of the engine will make your day!